Cell Gazette is a new kind of site, not your ordinary news site, we will try to bring the most updated, Accurate news from the best writers of the field.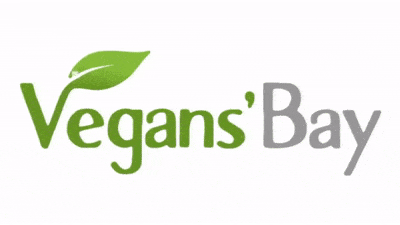 This is the start of something new and fresh.
Our world is filled with news and alerts about the craziest things, we will strive to only pick the most relevant topics, the originals ideas that can take you to the next level.
Be prepared to be excited.