The google pixel 5a 5G is to be released in a few months. The company just gave us a bit of a synopsis of the new phone's camera capabilities when they posted details of Pixel when in a camera sample gallery, the EXIF data for one of the phones shows as one of the images was taken with a Pixel 5a.
The EXIF data shows a 12.2MP shot at f/2.2. If you've taken a picture with the Pixel 5's wide-angle lens, then you'll know that it also shoots at 12.2MP and f/2.2.
If we take as reference the previous Pixel 5 (and Pixel 4a 5G), then we can expect that it will be coupled with Google's 12.2MP main sensor.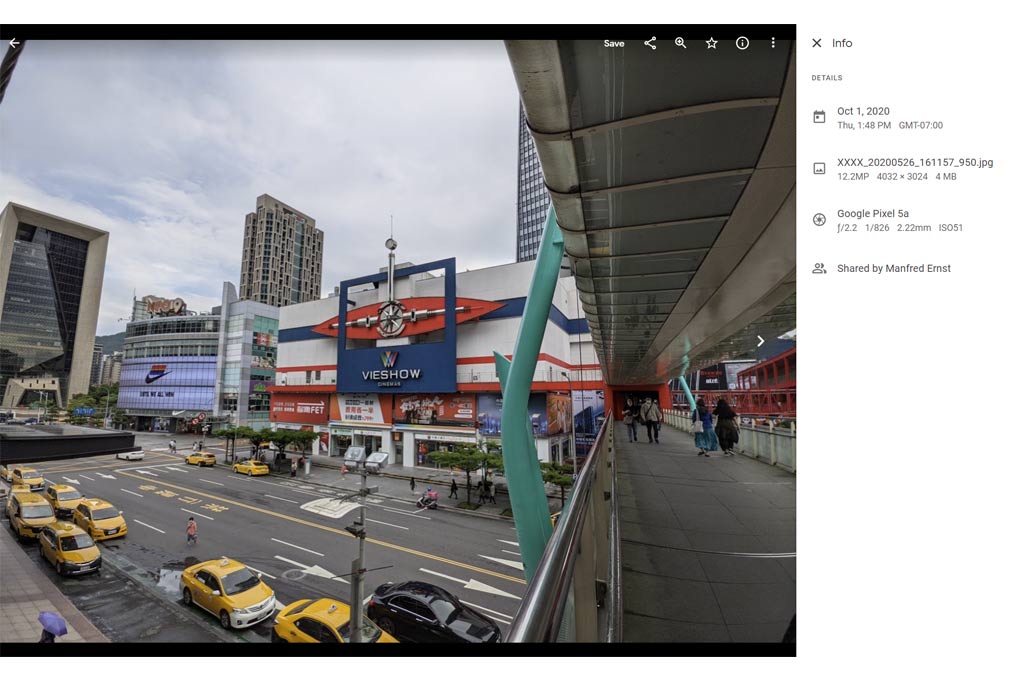 The price is not known yet.