The 6g network has sparked debate in recent days. In China, a worldwide 6G technology conference was organized. Many professionals and professors voiced confidence about 6G, believing that it will provide crucial support for the metaverse. Wu Hequan, academician of the Chinese Academy of Engineering and chairman of the Future Mobile Communication Forum, on the other hand, did not believe so.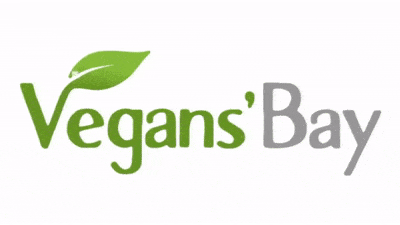 Wu Hequan, according to the Financial Associated Press, stated at the 6G Technology Conference that the Metaverse requires 6G. He does, however, indicate that the present business model has not changed fundamentally in relation to social media and AR/VR. He also feels that 6G will be a niche industry rather than a must.
Previously, Zhang Ping, a professor at Beijing University of Posts and Telecommunications, indicated at the 6G Technology Conference that 6G communication indicators will be 10-100 times greater than 5G. He also expects that 6G technology will be capable of centimeter-level precise positioning. Digital twins and omnipresent wisdom will be realized with 6G. Holographic engagement, virtual travel, immersive social interaction, and other future application scenarios are all possible.
Regarding the prospective 6G core technologies, Zhang Ping believes that on the one hand, it is the enhancement of existing technologies like as terahertz, visible light, and so on; on the other hand, it is creative technologies such as quantum communication, AI empowerment, and so on.
"6G will evolve into a ubiquitous and simple network in which human, machine, material, and spirit are totally connected, virtual and real, and knowledge arises." Finally, he deduces that the "spirit" alludes to the Lingjing Network, which is the Chinese equivalent of the Metaverse.
Metaverse has great potential, says Tim Cook.
According to apple CEO Tim Cook, the metaverse has a lot of potentials. He stated… "We are a corporation that is committed to innovation." We're continually looking at new and upcoming technologies, and it's a really exciting field for us. We currently have 14,000 ARKit apps in the App Store, with millions of users. "We see a lot of promise in this market and are spending appropriately," says the CEO.
He adds that Apple is keeping a close eye on its growth and that further investments are not out of the question. Metaverse is a concept that proposes that in the future, individuals would utilize virtual reality headgear to conduct a variety of tasks. This involves working, going to events, and socializing. There will, without a doubt, be competition when metaverse enters the market adequately. However, for the time being, Meta (Facebook) is already ahead.