android has a large market share when it comes to the mobile OS. Android lacks more in its security. due to the open-source nature of Android. According to some new reports, Android malware has been making rounds lately over the internet. This dangerous Android malware mimics a 'system update' making it hard for the user to find. This fake system update steals your private information.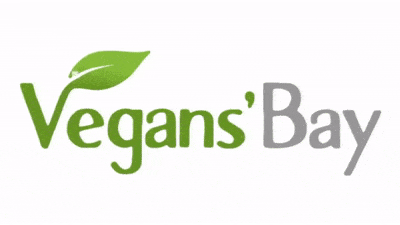 Fortunately, you won't find this one on the play store.
This "update" is not the built-in System Update that you use to update your software or check for the latest one, this is new spyware that disguises itself as a System Update application. Unfortunately, most people fall thinking of it as the default system update working behind the scene, possibly checking for some new OTA update.
According to the researchers at Zimperium, the spyware sends private data and information to the malware operator's servers. Information such as contacts, messages, call recordings, and much more. This malware also takes photos from your phone and can enable microphones, track your location, and much more.
Since this new 'system update' malicious malware is among the most sophisticated ones, the only solution we can recommend is to advise you not to install any app or game from unknown sources as the malware can sneakily make its way to your device.