Beginning of December 20 there was a rumor of a new upcoming phone called Redmi Note 9T, and 2021 began with the confirmation of it. The Spanish branch of Xiami tweeted a teaser about the launch on January 8 at 10 AM GMT, then the tweet was deleted shortly after.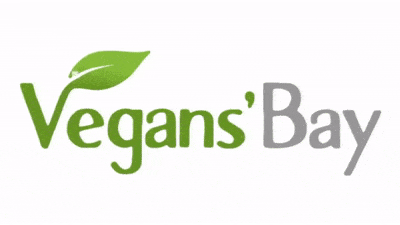 A couple of minutes later xiaomi accounts worldwide confirmed the phone but with a new time slot – 12PM GMT.
[Add Pictures from Original]
The main feature of the phone will be its 5G connectivity. It will run on Dimensity 800U chipset by Mediatek and have 4GB RAM. Unfortunately, the OS will be android 10.
Another thing we can see and learn in the teasers is that the phone will have an oreo-shaped camera island, like the Redmi Note 9 Pro 5G. But, this time there'll be only three cameras – we'll wait for the launch this Friday to learn whether it is a main + ultra-wide + 2 MP depth combo, or the secondary shooter has been replaced with a dedicated macro.