After the ban on huawei by the U.S., the company unveiled HarmonyOS, a proprietary operating system running on devices like smart TVs, watches, etc. However, it wasn't entirely ready for smartphones. According to the latest news, Huawei has completed the development of Harmony OS 2.0 developer beta 2 testings. Besides, the Harmony OS 2.0 developer beta 3 is now active.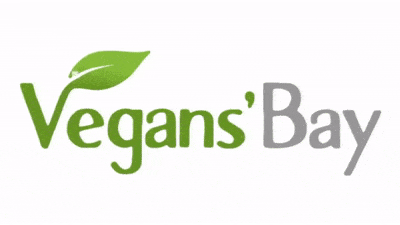 Harmony OS is a whole full-scenario operating system for the Internet of Things (IoT) era. The Huawei P50 is the first smartphone to pre-install this system. It was launched for developers in December 2020. This beta was available for some Huawei devices like Huawei P40, Mate 30, and MatePad Pro. 
Huawei's flagship mobile phone will begin to upgrade the Hongmeng system in April.
At the end of January, Huawei held the annual meeting. Wang Chenglu, president of Huawei's consumer business software department, introduced the progress of HarmonyOS. He said that one of the most important innovations of Harmony OS is that wireless connection replaces traditional hardware, which can achieve functional differentiation. He also said earlier that Hongmeng OS will cover 300-400 million devices this year.
SOME DATA ONÂ  HARMONYOS 2.0
The Harmony OS 2.0 mobile phone developer Beta version improves the following features:
15000 + APIs (support the development of mobile phone/PAD, large screen, wearable, car, and machine applications)
Distributed application framework
Distributed UI controls
DevEco Studio 2.0 Beta3