metaverse is becoming the main focal point of interest to the major tech companies and most giants are heavily investing in it. apple, which with the iphone changed the world 10 years ago, is also quietly deploying AR headsets. The goal of these AR headsets is to replace the iPhone in the next 10 years. Currently, the iPhone has more than 1 billion active users, which means that Apple will sell at least 1 billion AR devices within 10 years.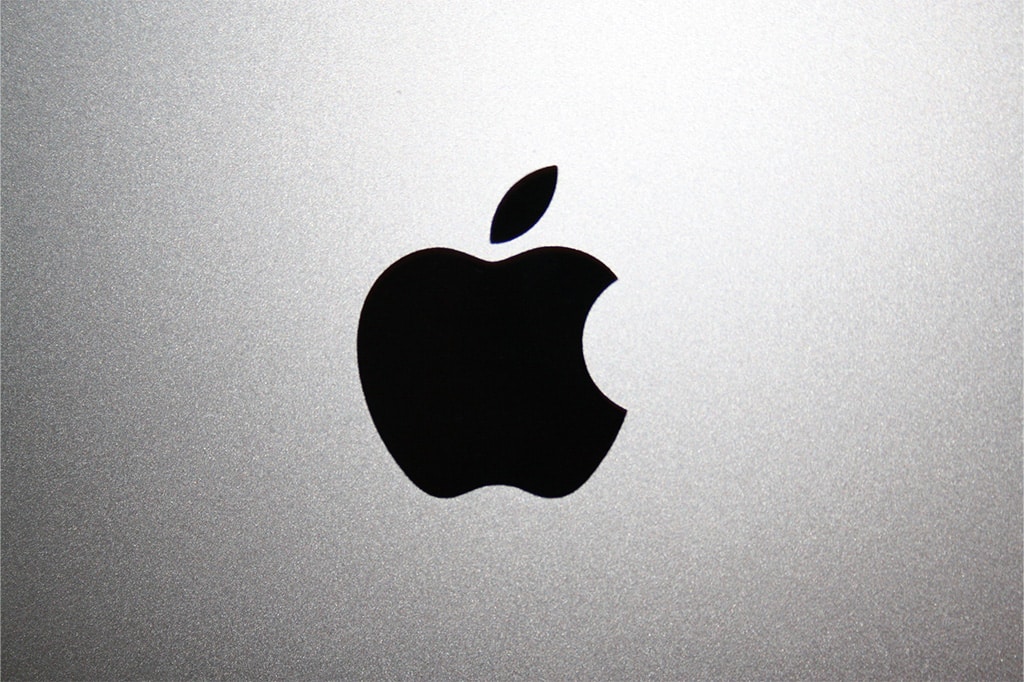 Apple's product positioning for AR devices is to provide Mac-level computing capabilities, at the same time it can operate independently and does not need to rely on computers or mobile phones. Furthermore, it supports universal applications and has its own ecosystem.
Apple and sony will be the most influential brands in the meta-universe device market in 2022. Meta, Apple, and Sony will launch new head-mounted display devices in 2H22, 4Q22, and 2Q22 respectively. Both Meta and Apple's new models support Wi-Fi 6E, and Sony's PS 5 VR device supports Wi-Fi 6. 
According to some reports, the number of frequency bands which Wi-Fi 6E support is 2–3 times that of Wi-Fi 6. If it is a 3×3/4×4 MIMO design, each frequency band requires 2–4 LTCCs, so the LTCC usage of Wi-Fi 6E will increase by 10-20 or more than 20 LTCCs. This will make LTCC supply may become tight again in 2022.
Right now, less than 5% of smartphones and laptops support the latest Wi-Fi 6. But, if the head-mounted display device wants to optimize the wireless experience, it must support the latest Wi-Fi specifications. Wi-Fi 6/6E/7 and 5G millimeter waves are the most suitable connection technologies for head-mounted display devices.