apple is expanding its free trial program offering more time to sample Apple TV+ with no cost at all, and here is how the new free trial works.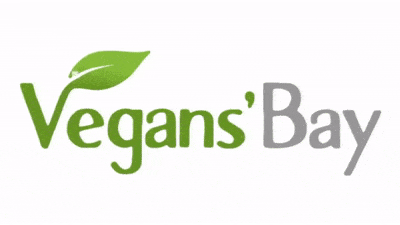 What Apple is offering
The regular free trial for Apple TV+ lasts only for seven days, but Apple offers a one-year free trial for its streaming service with the purchase of any Apple device. If yours is expiring between now and June you'll be allowed to keep on watching through July. It is not a big extension, but it's Apple's second time pulling this offer. The last one was for people whose trials were expiring in October of last year, and Apple extending the date up to February of 2021.
Apple TV+ costs $4.99 a month. For all those users who have already started paying the monthly fee, but no extra free time with the service, the App Store will grant a credit of the costs of February through June.
What products are eligible for a year-long Apple TV+ trial
You can get a free one-year trial to Apple TV+ by purchasing either a new iphone, iPad, iPod touch, Apple TV, or Mac computer. Inside the box of your new device, a free trial code for the service will be found. The offer must be activated between the first three months after the first activation of your new device or it'll expire, if by any chance your cancel the trial, it can't be reactivated freely again.
What and how to watch
If you're thinking of buying a new Apple product, it's worth taking the advantage of the free offer if you're also looking at the latest movies and/or TV Shows. Even after the trial ends, you might find that the price of $4.99 makes Apple TV+ worth keeping around since it is cheaper than its competitors.
You don't need the physical Apple TV device to watch Apple TV+. It is available on many devices. Such as: 
samsung TVs 2018 or later
Amazon Fire TV
LG TVs 2018 or later
Vizio 2018 and later
sony 2018 or later
Playstation 4 and 5
Xbox One / One S / Series X / Series S
LG TVs 2018 or earlier