For the last few years, google launched its new pixel phone always a few weeks before the Black Friday shopping weekend and succeeds to sell a huge amount of devices to its fanbase. Then, they proceed to anger those same fans by dropping a big discount on the phone they just bought (at full price) through the year's biggest shopping event.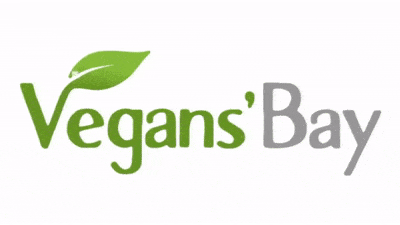 Last 2020 they had a USD 50 off the Pixel 5 shortly after launch, USD 200 off with the Pixel 4 in 2019, and USD 150 off the Pixel 3 in 2018. The last time they did not offer a discount was with the Pixel 2, but they still offered USD 100 credit and some freebies.
This 2021, hopefully, Google won't anger their Pixel 6 and Pixel 6 Pro owners. The company pushed out its Black Friday 2021 preview today and the Pixel 6 is not mentioned on any forum, newsletter, or press release,
On the other side, we have a USD 50 off the new Nest Doorbell (battery), USD 50 off Pixel 5a, USD 10 off Chromecast with Google TV, USD 50 off Nest Hub, USD 40 off Nest Audio, and more. However, the only phone they are for the time being is the Pixel 5a.
It's not surprising that Google wouldn't discount these phones at the moment. Both devices are already at a reasonable price, and Google may not be much room for them to move. Both phones are also sold out in most colorways and storage options, and both have an extended waitlist that stretches for weeks, so there is no reason for Google to sell them at a discount.
Either way, Google could bring out the last-minute discount for Black Friday, but the chances seem slim for this year.