The oneplus Watch got the worst reviews from influencers who tried them first but according to the company says it sold out immediately when it went up for sale on April 14.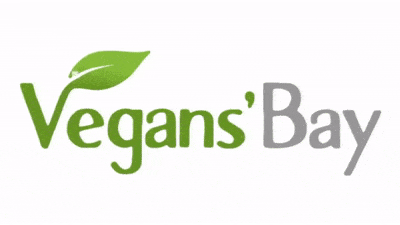 We didn't find any or know someone that got it.
The OnePlus Watch was a decently-priced wearable that could sell out, especially with that $20 credit it was given. 
The list of complaints was so long that OnePlus pushed one update to address some bugs and committed to additional fixers in the future. 
If for some reason you still want one after learning all of the bad performance of the watch at launch, then I have news for you. On the last days of April, OnePlus will re-stock the OnePlus Watch.