App Annie's latest report showed that tiktok was the world's most downloaded this Christmas of 2021.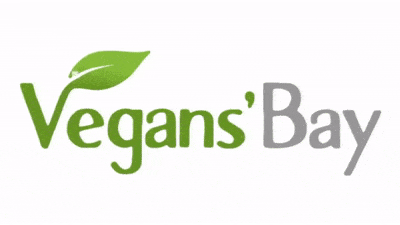 The top ten apps in the apple App Store and google play store in terms of Christmas downloads in 2021 included:
TikTok
Facebook
whatsapp Messenger
Snapchat
Facebook Messenger
Telegram
Shopee
Spotify
CapCut (Cut Screen)
Regarding mobile games, "Brain Story: Tricky Puzzle", "Poppy Rope Game", "Metro Parkour", "Free Fire" and "ROBLOX" were ranked in the top five for game downloads.
The Oculus VR app under Facebook's parent company Meta became the most downloaded app in the United States on Christmas Day mainly to increase sales of the Oculus VR headsets which this application manages.
This might come as a surprise for many mainly because the ban of TikTok in many countries made it spread to users develop more rapidly. This app might still be a security concern for many, however, this app has developed tons of new features and polished itself.
Firsts, TikTok has adjusted its r algorithm so as not to be repetitive to users and show much of the same type of content. This is done by avoiding exposing large amounts of content on a specific topic, the app wants to protect users' mental well-being.
Tik Tok also increased the maximum video length to 5 minutes. For this reason alone TikTok could even overcome YouTube in the US having a longer average watch time. In comparison to YouTube's 22 hours and 40 minutes, its average watch time exceeded 24 hours.
Some analysts say that TikTok could even outrun Facebook and become the world's most popular app since it has more than 1 billion active users worldwide.
TikTok has almost no rivals though rumors of a new one are about to appear. Other social platforms are performing well but TikTok is spreading faster. These achievements also make its competitors revise their algorithms. Google will start showing videos from TikTok and Instagram in the search results. 
Moreover, the TikTok team develops the app for various devices to make it even more popular. For instance, the latest LG smart TVs have got a special version of the app. Thus, it is available on larger screens too. Lastly, Tesla owners can only watch TikTik videos on the large screens of their cars.