The best value android phone
Bottom line: There are a lot of good smartphone deals out there, but none of them are as good as the Pixel 4a. From its flagship-grade camera, fast performance, battery life, and long-term software support, no other phone gives that much for so little.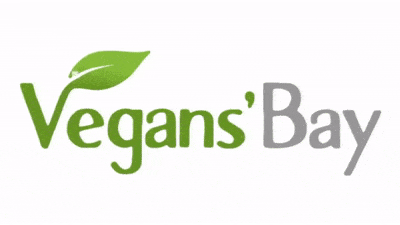 Display 5.81-inch OLED, 2340×1080, 60Hz refresh rate
Processor Qualcomm Snapdragon 730G
RAM 6GB
Storage 128GB
Cameras 12.2MP primary
charging 18W wired
Battery 3,140 mAh
Water Resistance No!
Dimensions 144×69.4×8.2mm
Weight 143g
Pros:
Flagship camera on a budget phone
Easy to use in one hand
AMOLED display looks great
Snappy performance
Three years of software support
Cons:
Boring design
The Pixel 4a is the best phone value available. Google brings you all what is good into a smartphone for over 50% less. Excels in battery life and lasts all day.
The main camera shoots exceptional photos in all lighting conditions and shows strength in poor lighting. The front-facing camera is also tack-sharp and focuses more quickly than on the Pixel 3a from last year. Google's also improved the video quality, thanks to an improved Snapdragon 730 SoC and 6GB of RAM standard.
The Pixel 4a is made of plastic and lacks both water resistance and wireless charging, it also only comes in one size, a 5.8-inch variant, and one color, black. There are no storage size options, either: you get 128GB of internal memory, which should be plenty for most people, but a lack of microSD expansion may be a problem for the content collectors out there. It lacks 5G support, but Google has unveiled the Pixel 4a 5G, which is coming on Nov. 19 for just under $500 with 5G support, a larger battery, an ultrawide camera, and more.
From the size to the performance to the battery life and camera quality, Google's latest budget phone is a winner.
Check our #4 Android phone pick for 2020 here: