xiaomi has demoed in the past a chart-topping 200W charging tech that could charge a smartphone from 0-100 in 8 minutes flat.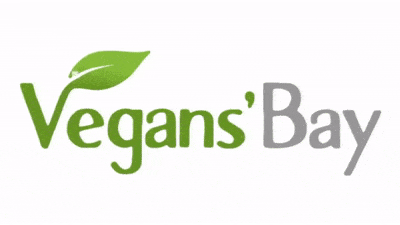 This week Xiaomi has officially tweeted details about its new charging technology with a video where they demonstrated using a 200W fast charging to charge a Mi 11 Pro with a 4,000mAh battery. It is worth noting that this is a custom-built Mi 11 Pro that uses a 4000mAh battery as opposed to the 5,000 mAh on the production unit.
This new technology offers 200W wired charging speeds and 120W wireless speed. It is unparalleled and can charge a device from 0-100 in just under 15 minutes and made it to the world record book.
The 200W fast charging requires 44 seconds to charge from 0-10% and just 3 minutes for 0-15%. It is so fast that you can charge your device fully while getting ready for the office. 
In the video, we see a timer that includes actual wattage supplied to the Mi 11 Pro in real-time. Power delivery ranges between 15W to 198W.
Wireless charging offers a great deal of convenience though usually, it is slower than the wired chargers. Xiaomi's latest wireless charging technology is so fast and can charge the Mi 11 Pro from 0-100 in 15 minutes.